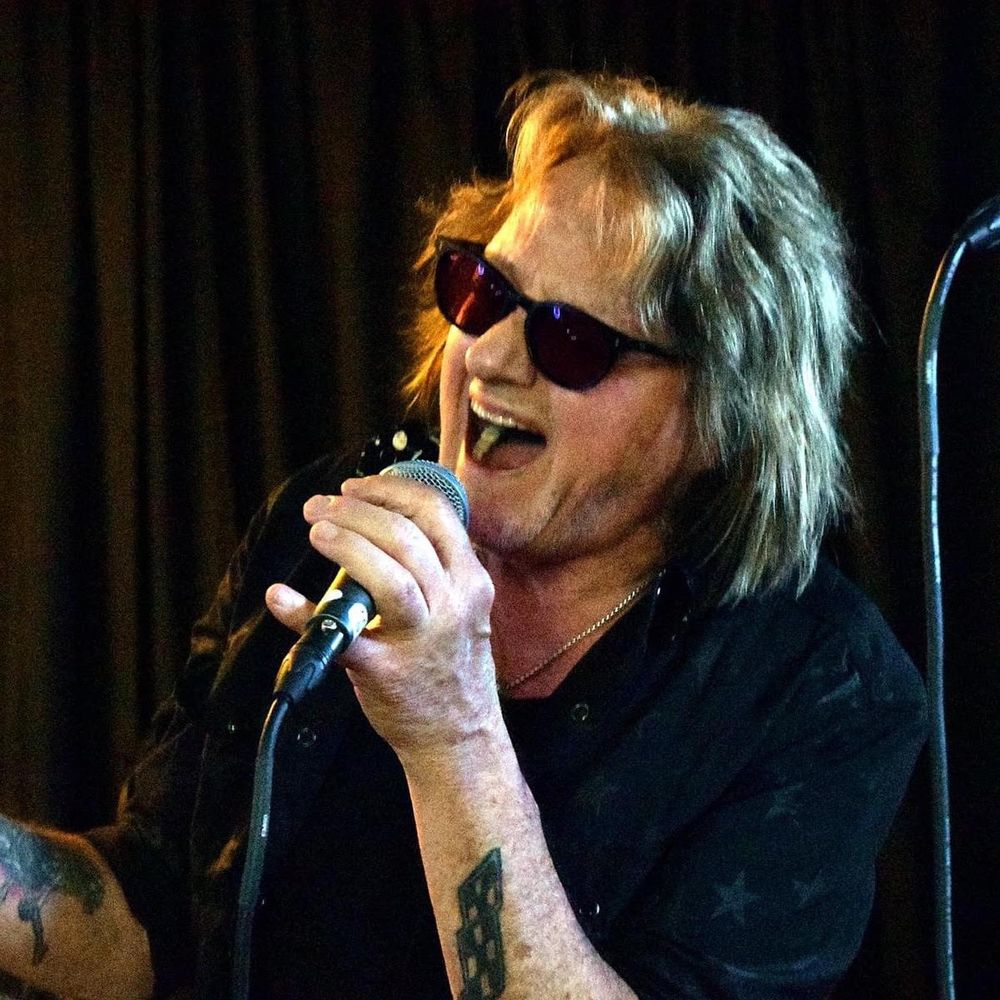 Mike Green- Vocals
I first saw The Beatles on the Ed Sullivan show on February 9 1964 . With the girls on the show screaming so loud you couldn't even hear the band. I knew right then what I wanted to do for the rest of my life. 
My influence's are Gregg Allman, Ozzy, Joe Lynn Turner, Mickey Thomas ,David Coverdale and Davey Pattison.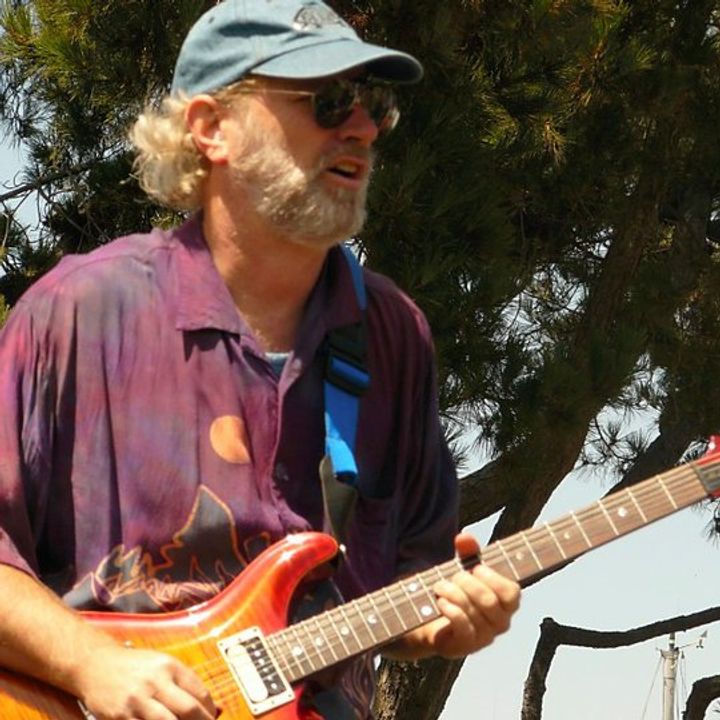 Phil McGee- Lead/Slide Guitar
Guitarist Phil McGee has always identified first and foremost with Duane Allman's playing, and he takes the 'Duane role' in Idlewild West. As a performing musician in the greater Bay Area since the late 70s, his formative influences were the Allman Brothers and the Grateful Dead, as well as other 60's SF bands, Folk Rock to Frank Zappa, and all the major Blues and Blues-Rock giants. While specializing in blues, slide guitar, and improvisational rock, Phil has additionally worked in a wide range of musical styles, performing both original and cover material. His groups have opened for Little Feat, JGB, The Texas Tornados, The Subdudes, and George Porter, to name a few; and he has enjoyed jamming with some major artists and personal heroes, including Taj Mahal, Harvey Mandel, Pete Sears, Freddy Roulette, Lester Chambers, David Nelson, and Steve Kimock.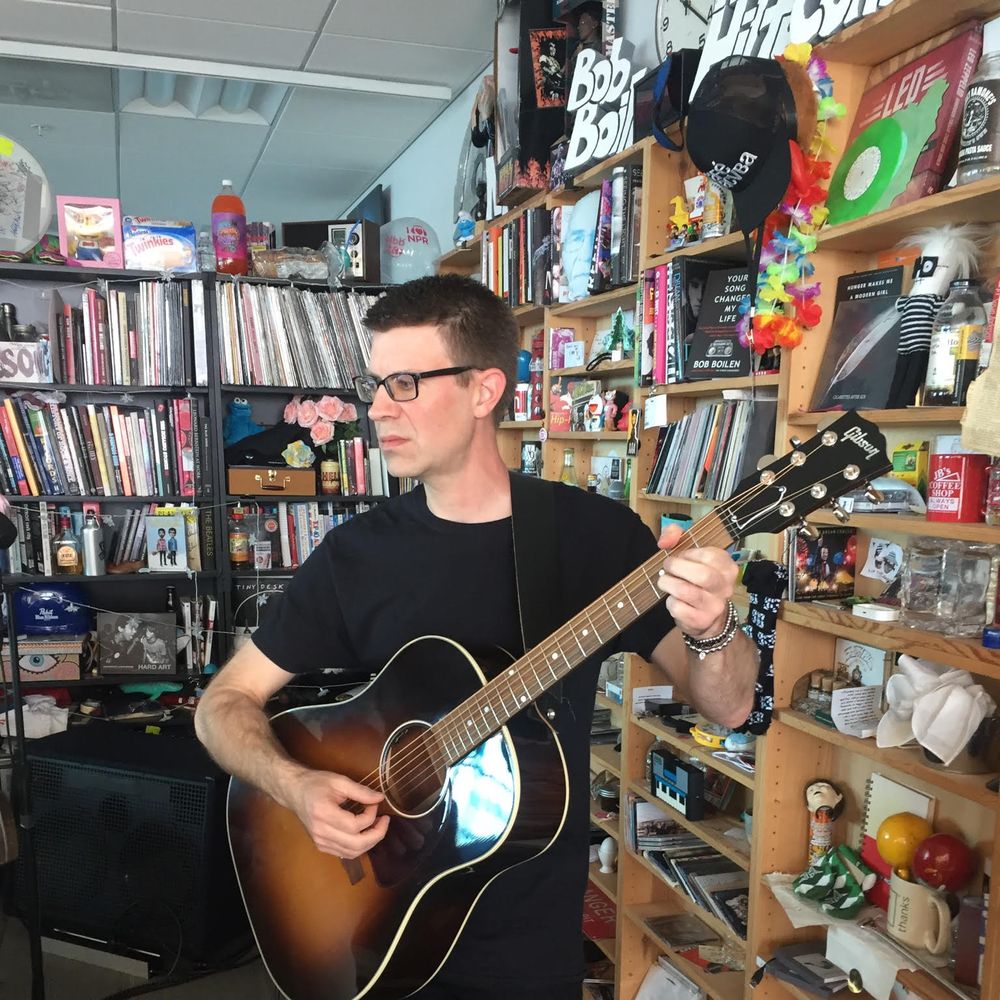 Kevin Glaz- Lead Guitar
Guitarist Kevin Glaz hails from Youngstown, OH where he began playing in clubs at the age of 15. Inspired to pick up the guitar by Jimi Hendrix, Kevin's playing is deeply rooted in Blues and Classic Rock. While back in Ohio, he played in a variety of different groups over the years: rock-based cover bands, original rock bands, blues bands, an eclectic jam band, as well as a couple tribute acts covering the music of Leonard Cohen and Frank Zappa respectively. After moving to the Bay Area 14 years ago, he found himself playing in various Reggae and World Music bands, playing funk and Samba funk, and accompanying singer songwriters while doing the occasional studio session. Eager to get back to his roots after a long stretch away, he decided to audition for the Dickey Betts spot in Idlewild West!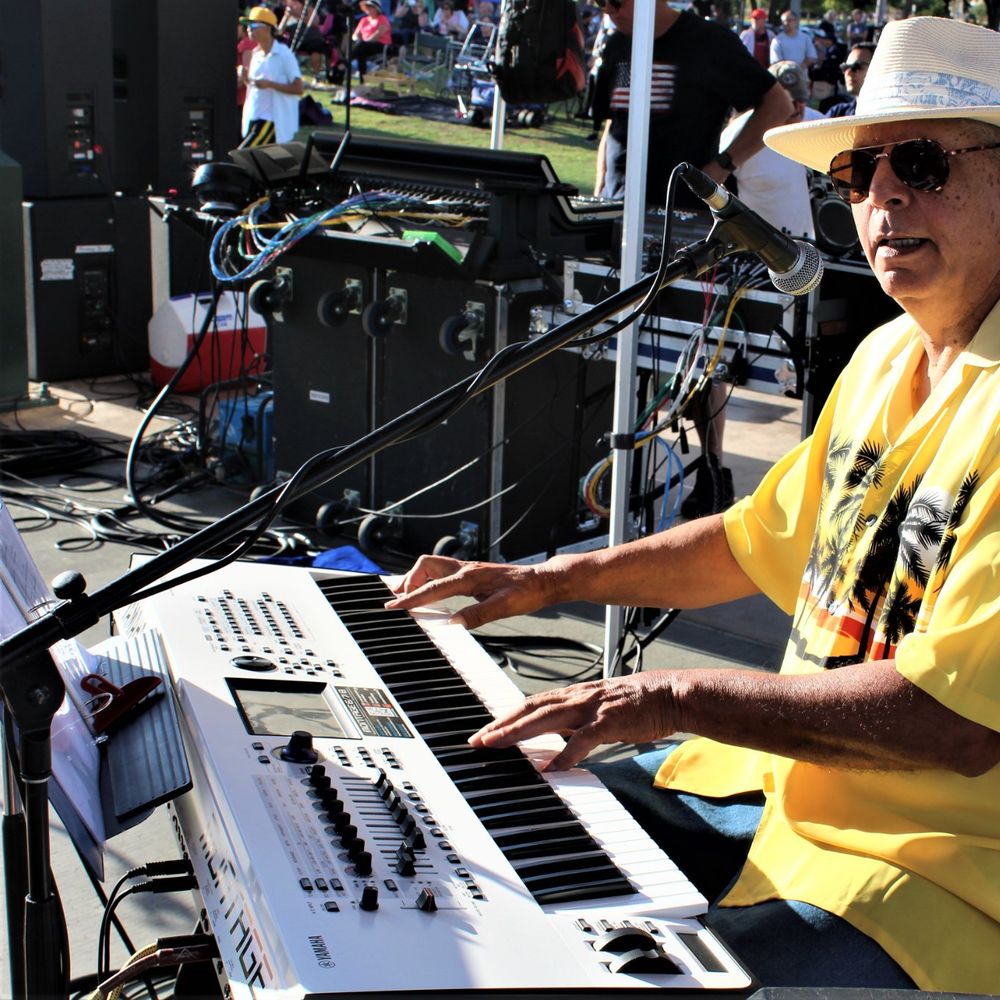 Ric Perez- Keyboards
Ric was born in Boston Massachusetts, favoring that city's sports teams to this day, and moved to the
Bay Area in 1982 having traveled extensively across the United States as a musician.
Since landing in the Bay Area, Ric has played with countless musicians, bands and different genres
including original, country, blues, folk, rock, soul and jazz. He continues to enjoy and explore the life
force music provides.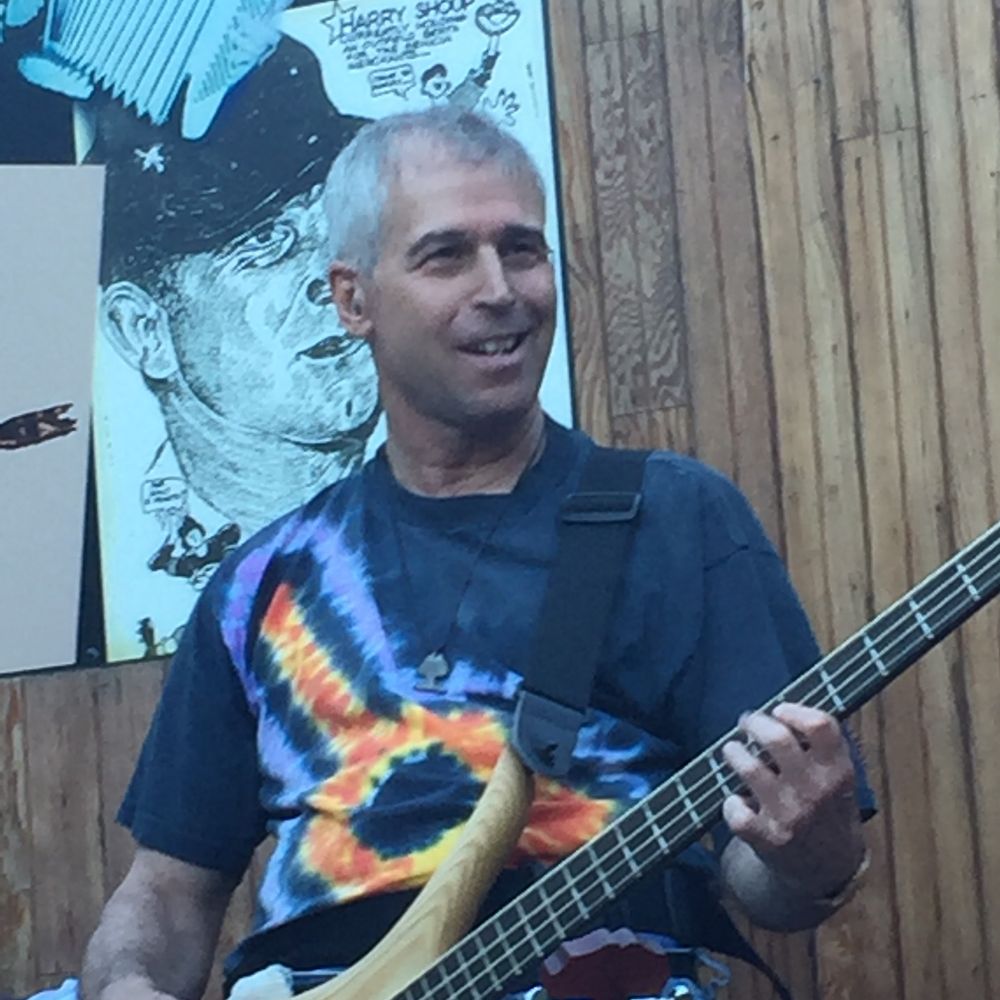 Rob Waxman- Bass
Rob first heard Berry Oakley on bass and The Allman Brothers in the summer of 71, after playing bass for a year. The music changed Rob's world forever. This is his second Allman Brothers tribute band. He grew up in New York and was influenced by melodic rock such as The Beatles, plus instrumentals as a young lad. Rob enjoys jazz rock fusion. Some influential bass players besides Brother Berry are Jack Bruce, Stanley Clarke, Tim Bogert, Stu Hamm, Jaco Pastorius, John Entwhistle, Billy Sheehan and Jack Casady. Rob has opened for Leon Russell, Poco, Jesse Colin Young, Elvin Bishop, Donovan and Bill Spooner of The Tubes. As Frank Zappa said, Music is the best!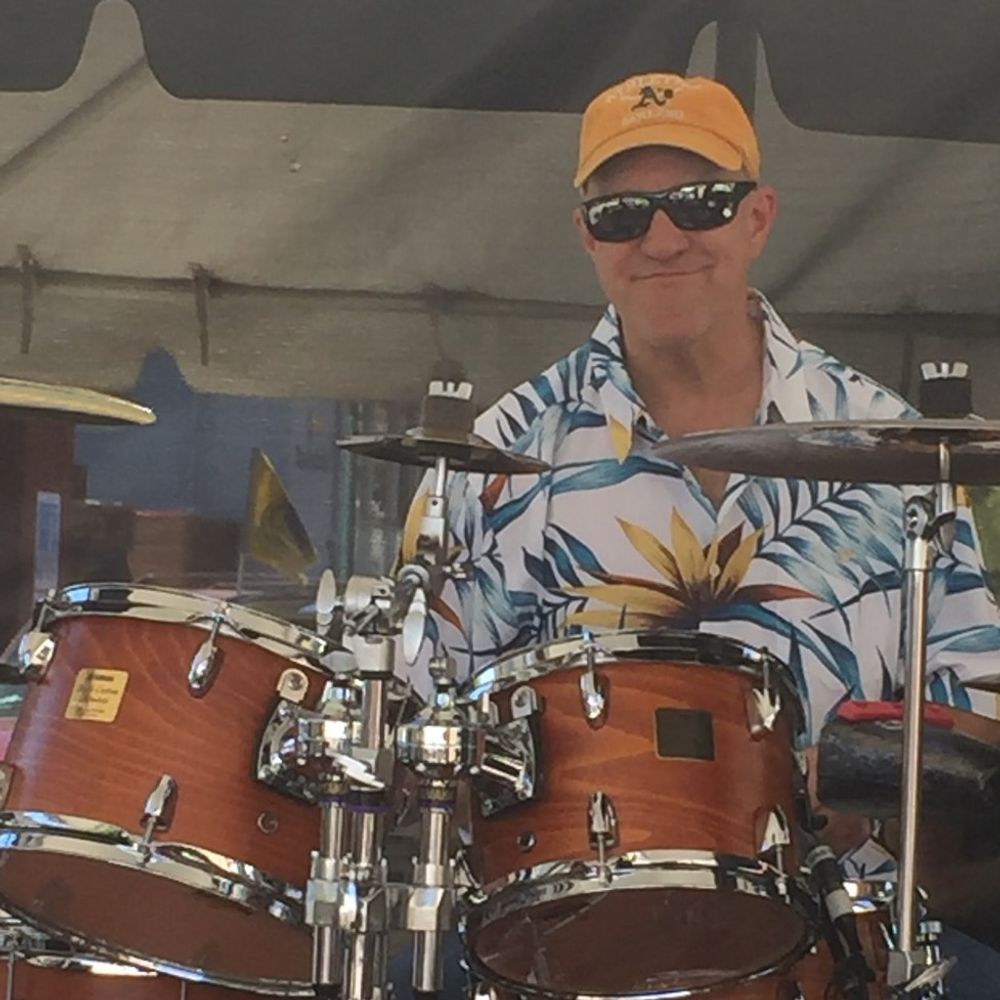 Bill Swanson- Drums
Bill Swanson has been playing drums in the Bay Area for over 30 years specializing in blues, jazz and R&B.